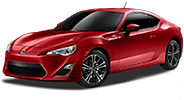 ---
Auto Insurance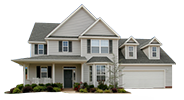 ---
Homeowners Insurance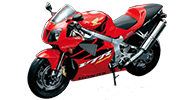 ---
Motorcycle Insurance
---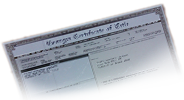 ---
Title Bonds
---
Workers' Comp
---
Business Insurance
GET A QUOTE!
FILLING OUT THE ONLINE QUOTE FORM
We offers a wide range of insurance and risk management products and services. These include: Insurance such as Auto, Renters, RV, boat and Commercial. For more than 15 years, the DRIVE AUTO insurance agency has been delivering exceptional property and casualty insurance products and services to businesses and individuals in Georgia.
What We Deliver to our Customers – Unparalleled Service
We maintain a reputation for fairness and integrity by treating every customer – from policy issuance to claim settlement – as we would want to be treated. We work with the most expert and service-oriented agents and brokers in the business, helping ensure the best possible insurance experience for our customers.
Good service, great prices, the right protection, and courteous people are qualities that are important to me, but good service is a must when selecting an agent. I would like to thank Montse for the excellent service I received both before and after the sale. She helped me understand what I needed and provided me great value and service. She was very courteous and friendly as well as professional. Thank you very much.
They are always there to assist you! They go beyond what you can imagine to serve!
Highly recommended, excellent service, friendly and cordial treatment.
My agent is excellent and I would highly recommend him. The coverage for the price is the best.